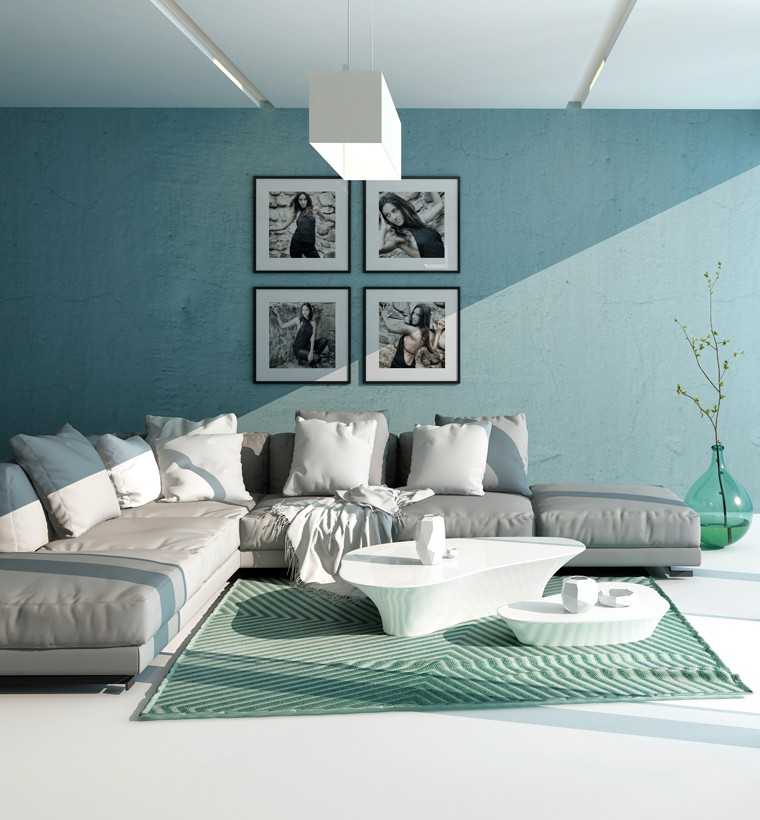 Summer beckons freshness! And, what better way to do that than by adding a hint of vibrancy to your home décor? Here's how you can do it.  
Colour pop Paint your accent wall in a vibrant colour, such as orange, red, pink or teal, and let it stand out. Then, embellish the wall with a statement décor piece, like a mirror or an oversized artwork.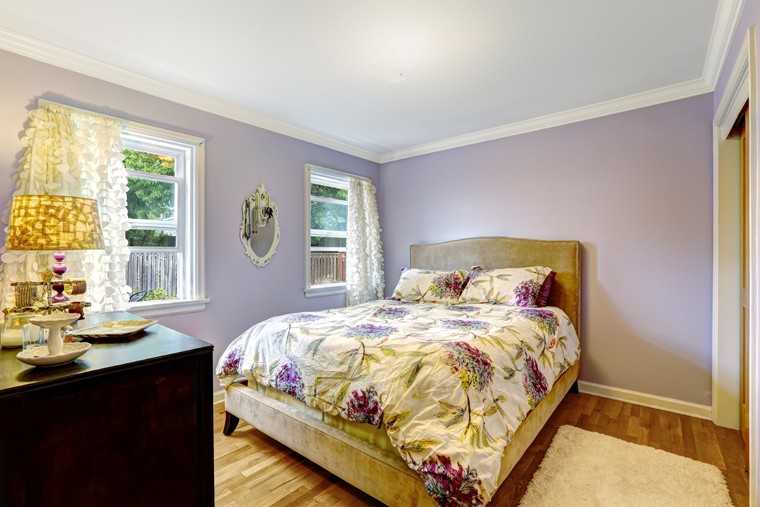 Floral charm Opt for light curtains with floral prints to make your room look airy and bright. You could also adorn your bed with floral bed linen.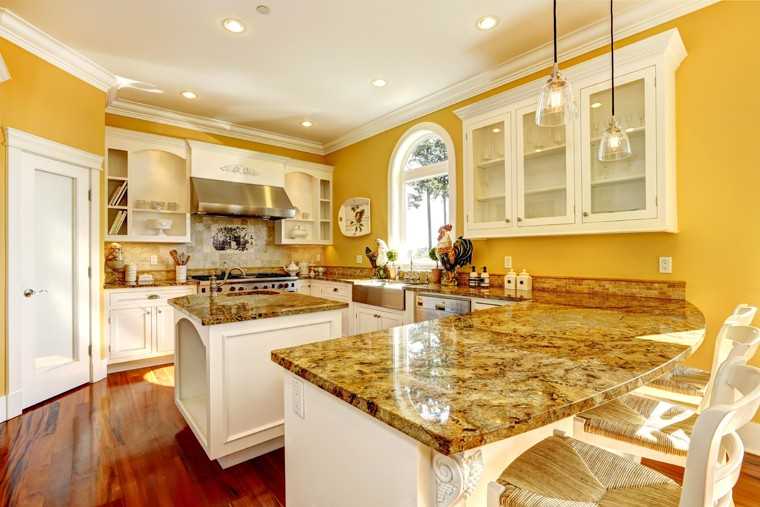 Citrus rush Paint your kitchen walls with a vibrant orange or yellow and install a yellow granite countertop. This will be the pick-me-up that you will need when you make your breakfast.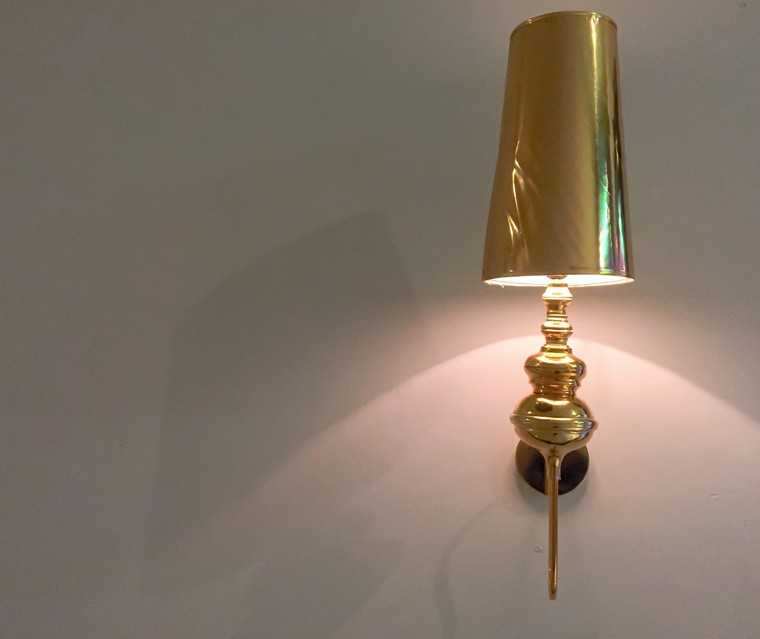 Metallic lights Metal fixtures light up your home in style and certainly add glitz and glamour to your home décor.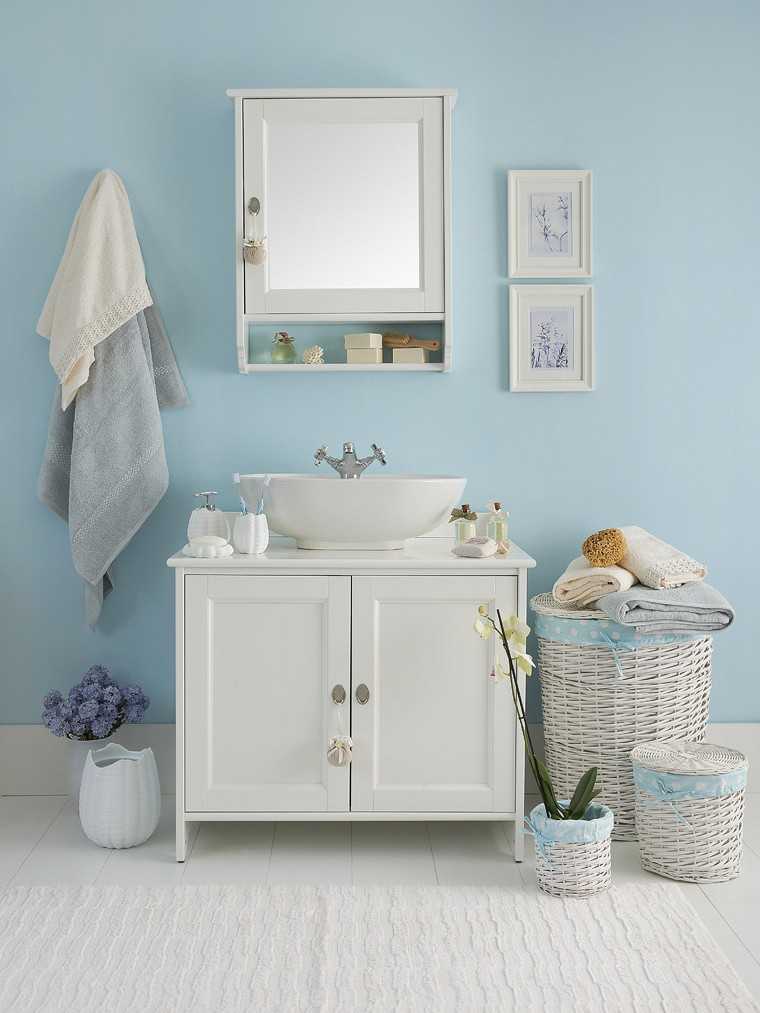 Cool comfort Paint your walls in light shades such as white, grey and blue. These reflect heat and will make your home look bright and airy.