with a great drive for automotive curiosities, art collector and curator kenny schachter of rove projects has staged a monumental exhibition of cars at this year's design miami/ basel. titled '#manual', the retrospective show includes 13 'rare, handmade and quirky' vehicles from the 1950s up to the 1990s — including zaha hadid's experimental Z-car, and a classic 1952 lancia aurelia.
'in an age when hostility to cars is reaching a fever pitch and we are fast approaching the obsolescence of manual vehicles altogether — I mean the ones you have to drive yourself vs. stick shifts, which are already basically extinct — what better time to stage a car show at the miami basel design fair in switzerland.'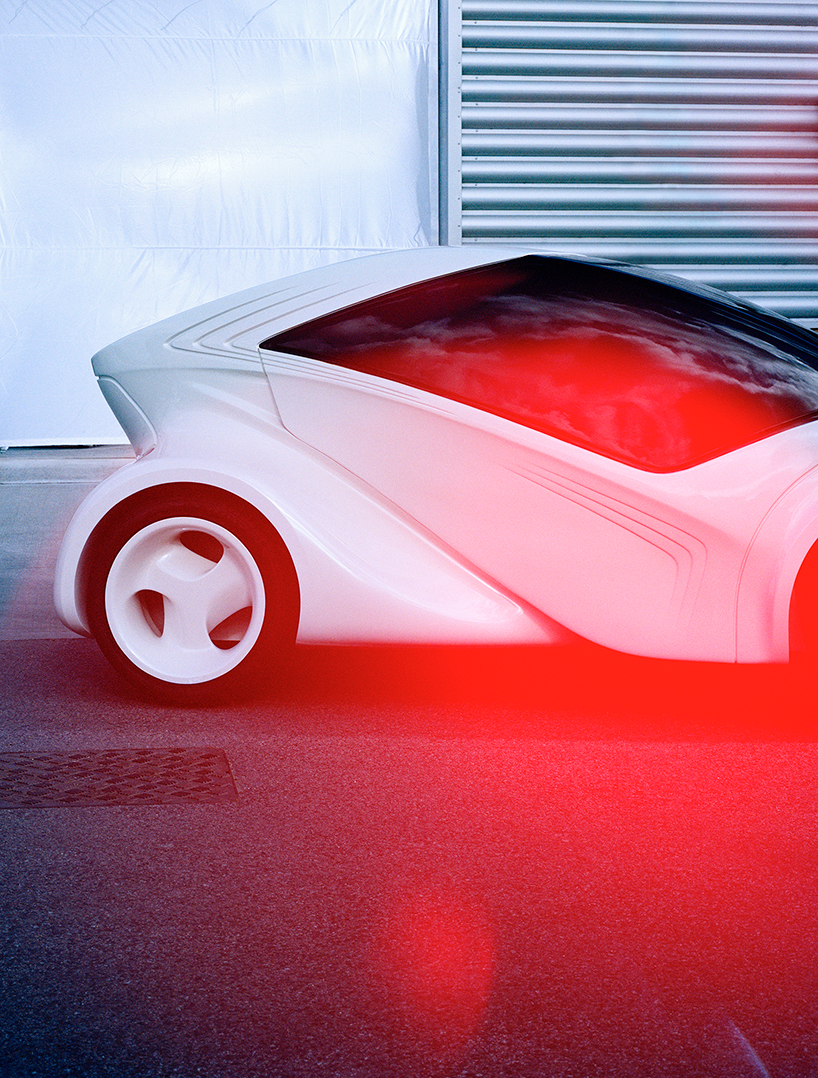 zaha hadid's experimental Z-car
all images by leon chew

with an emphasis on automobiles made prior to automatization, the exhibition at design miami/ basel celebrates the car as an icon of design and a symbol of freedom. for schachter, these coupés and concept cars are not merely vehicles of transport, but art pieces emblematic of a declining era of individuality.

'adhering to such design discipline, when cars were built with creative freedom and lack of bottom line constraint, the aesthetically seductive and alluring characteristics of the vehicles are still manifest,' schachter explains. 'small in production numbers and stature, making due with limited scale and means, these vehicles offer an unparalleled glimpse into the decades from the 1950s through 1990s before concerns shifted from individuality and uniqueness in automobile manufacturing to generic sameness.'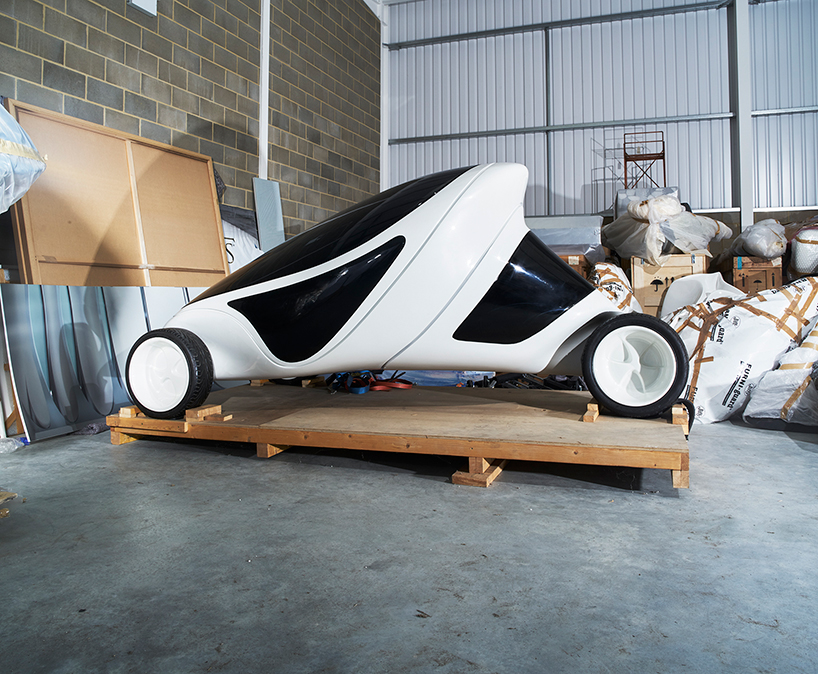 hadid's vision is a hydrogen-powered, zero-emission city car

from a 1952 aurelia B20GT to a 1991 lancia delta integrale HF evolutione I, the rare cars featured are part of schachter's personal collection, which he developed over the course of 15 years living in europe. 'they are defined by the maxim espoused by ferdinand porsche that form follows function finding beauty in the streamlined versus superfluous,' he says.

coinciding with the show at design miami/ basel, mai ikuzawa — art director and founder of bow wow international — was commissioned to design a limited edition book '#manual', featuring photographs of the vehicles shot by leon chew.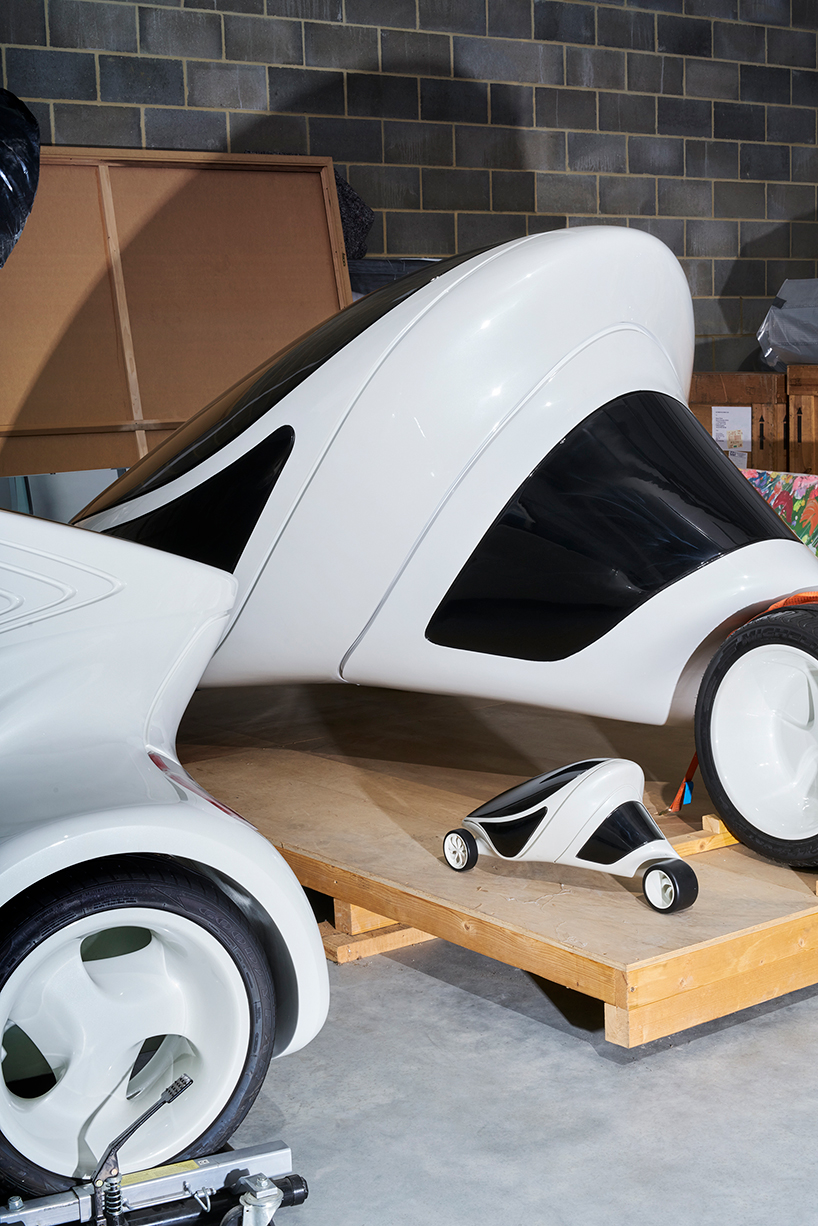 the Z-car's distinctive curvilinear profile is generated by an inclined passenger pod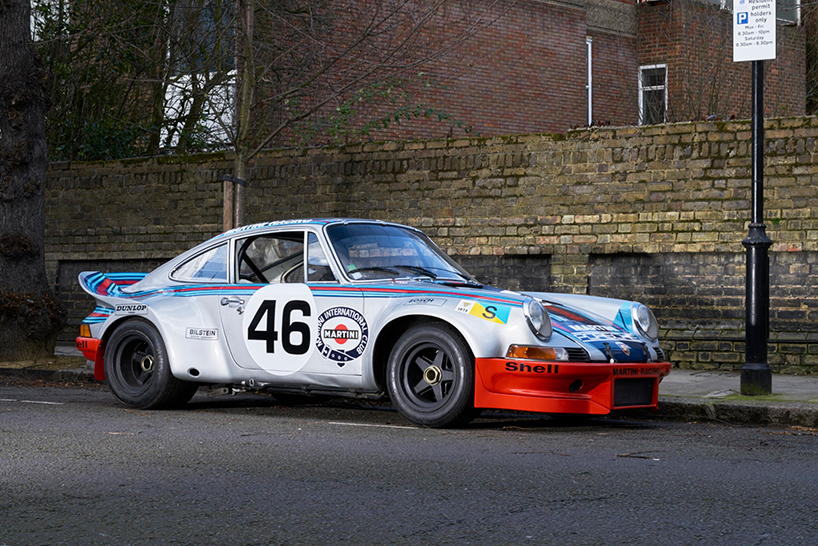 the porsche 911 RSR prototype R7 from 1973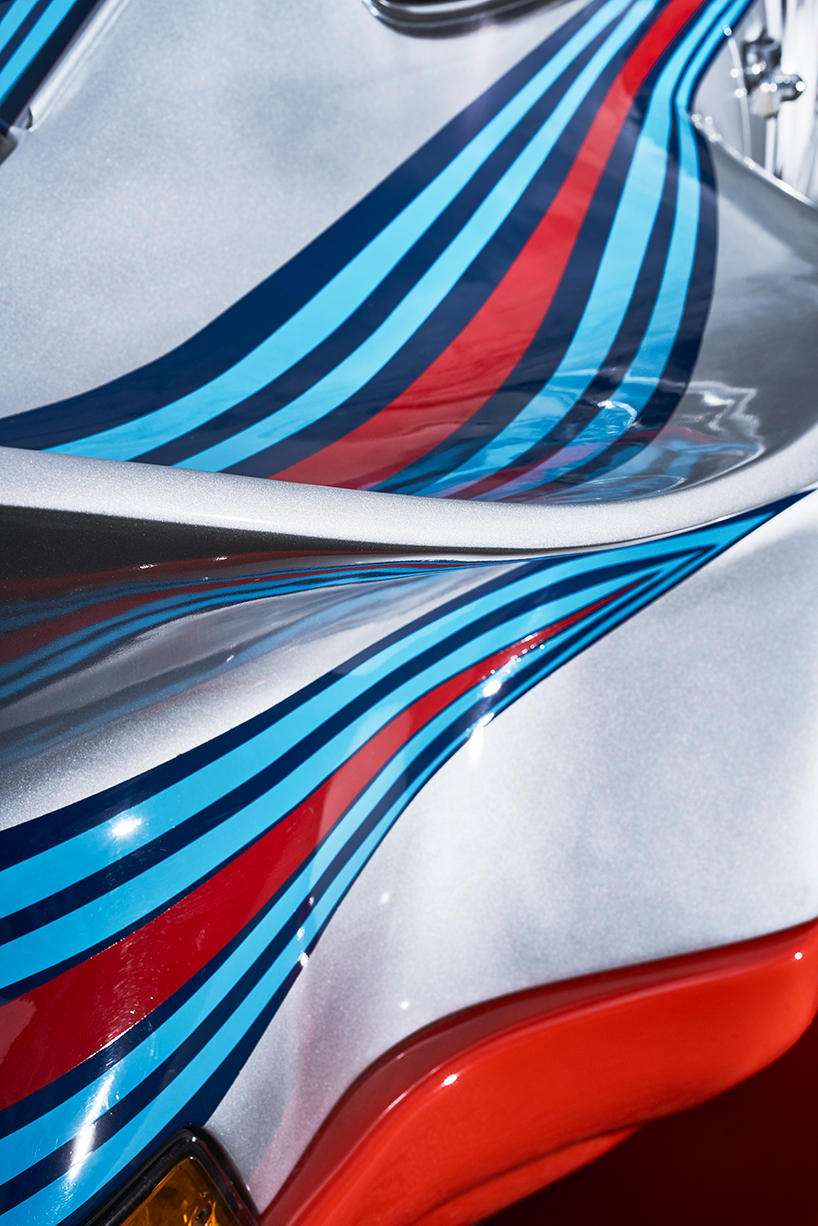 smooth curves define the porsche 911's frame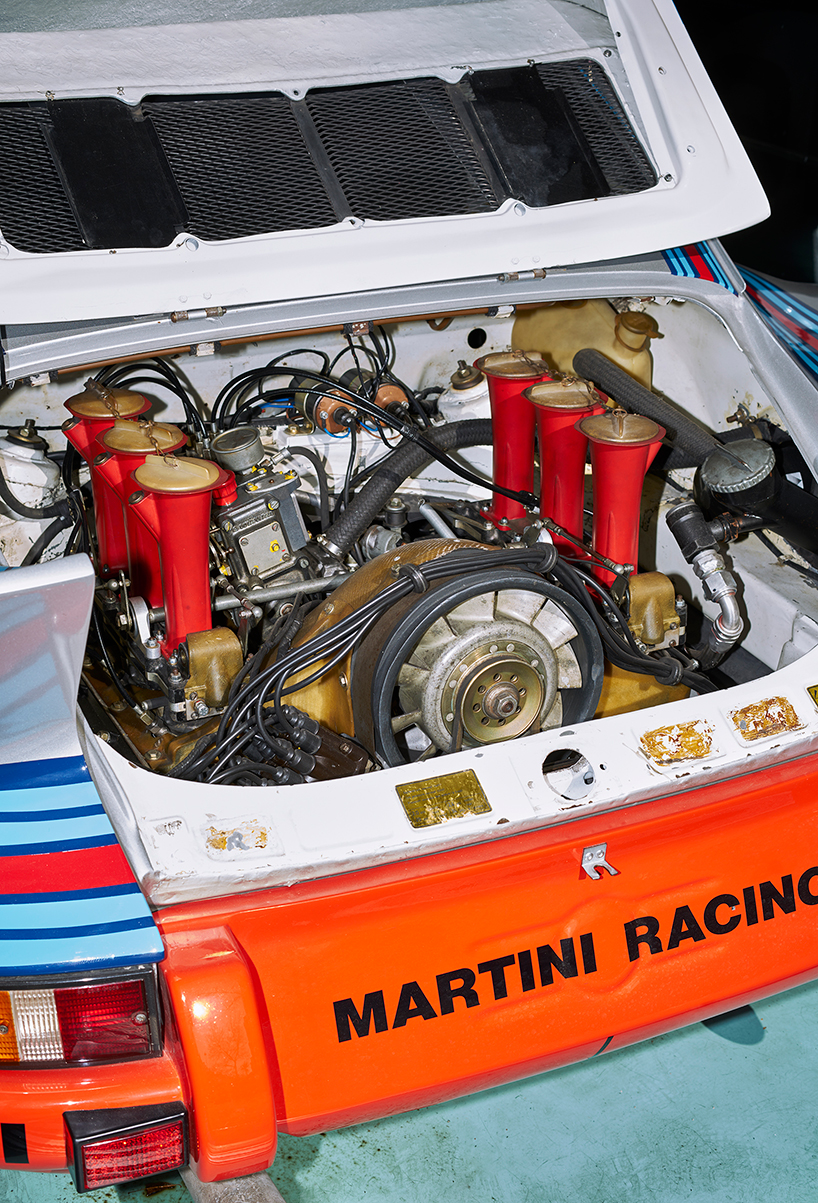 a look inside the rare model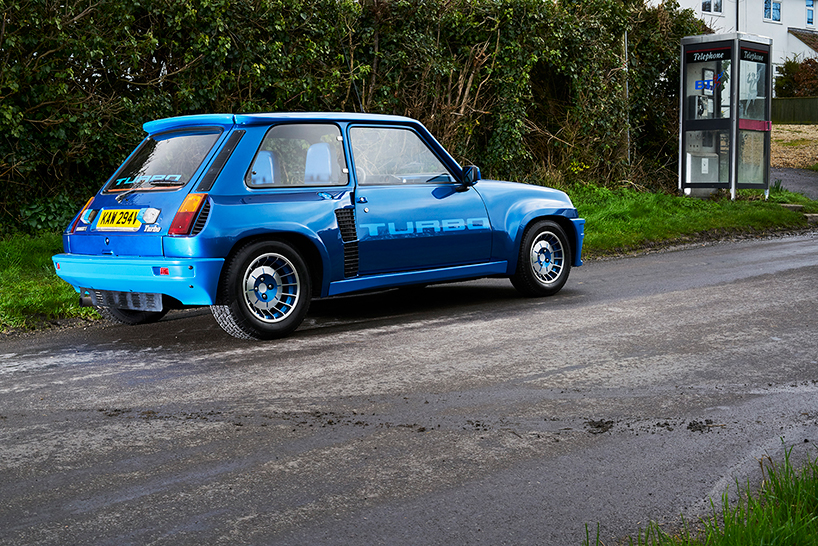 1980 renault series 1 R5 turbo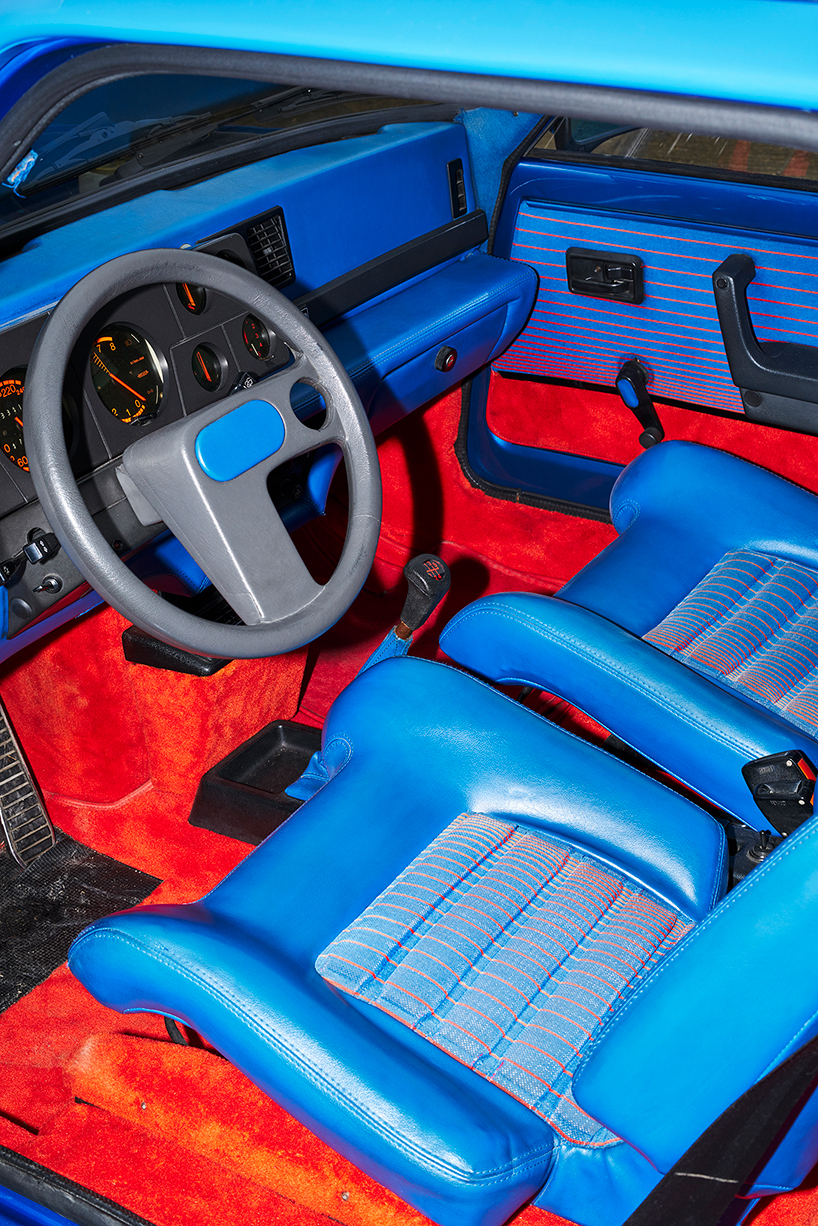 inside the renault series 1 R5 turbo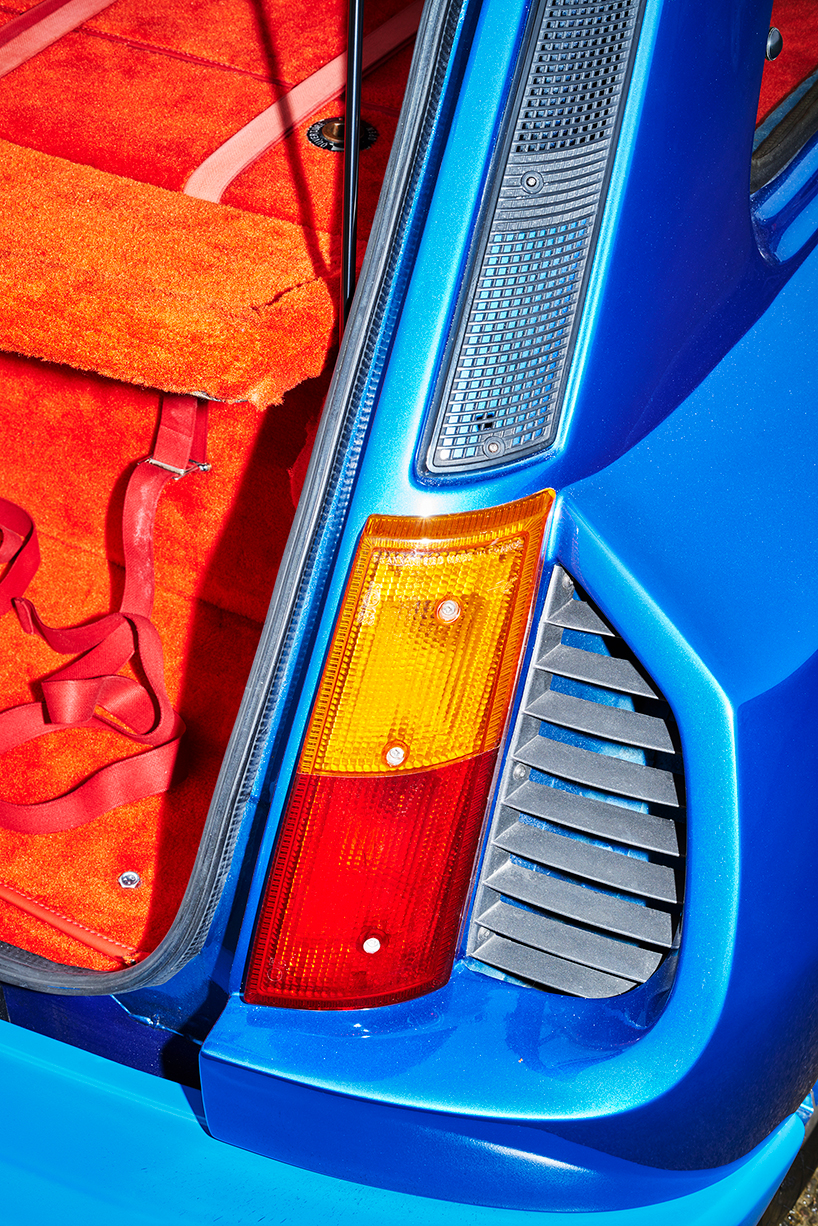 details of the rare, 1980 renault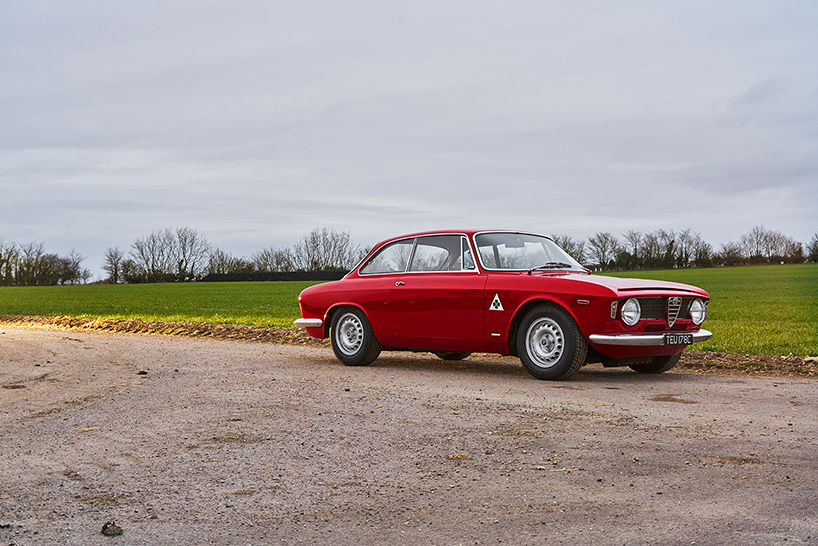 an alfa romeo giulia sprint GTA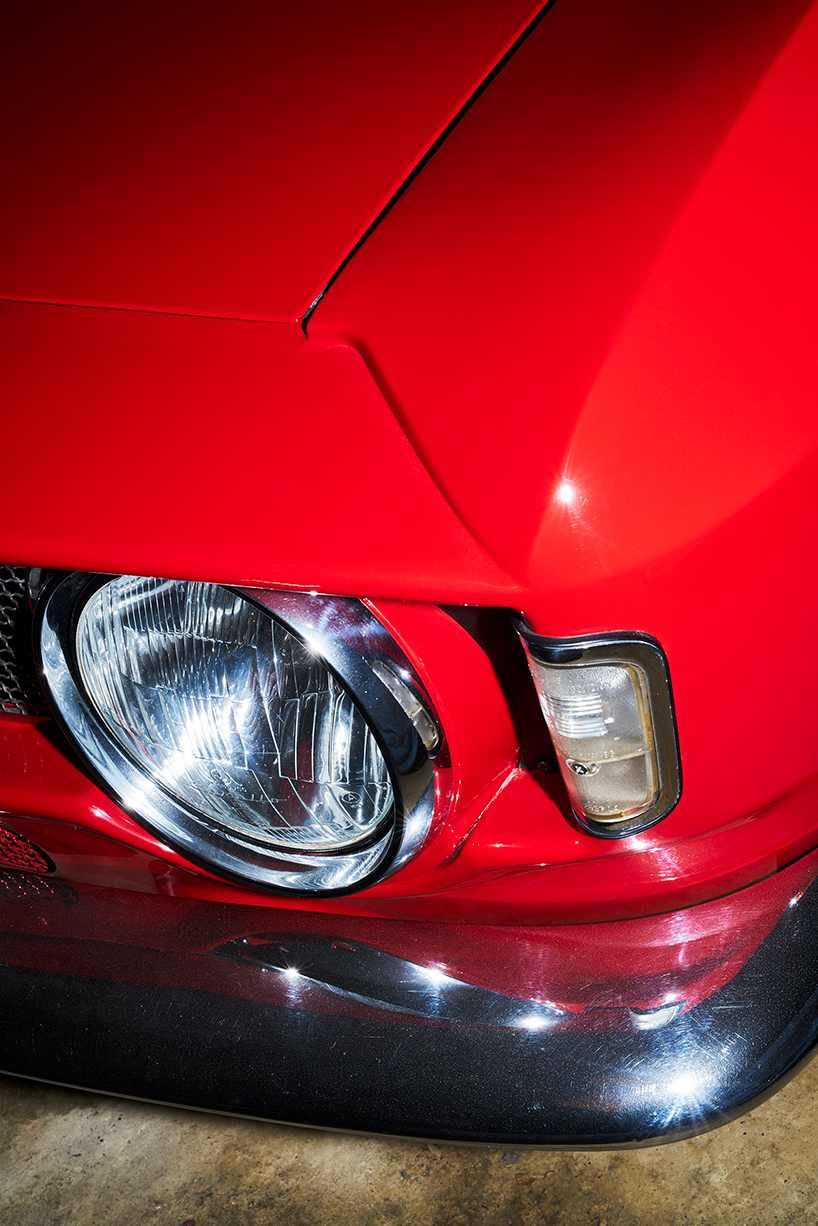 details of the classic alfa romeo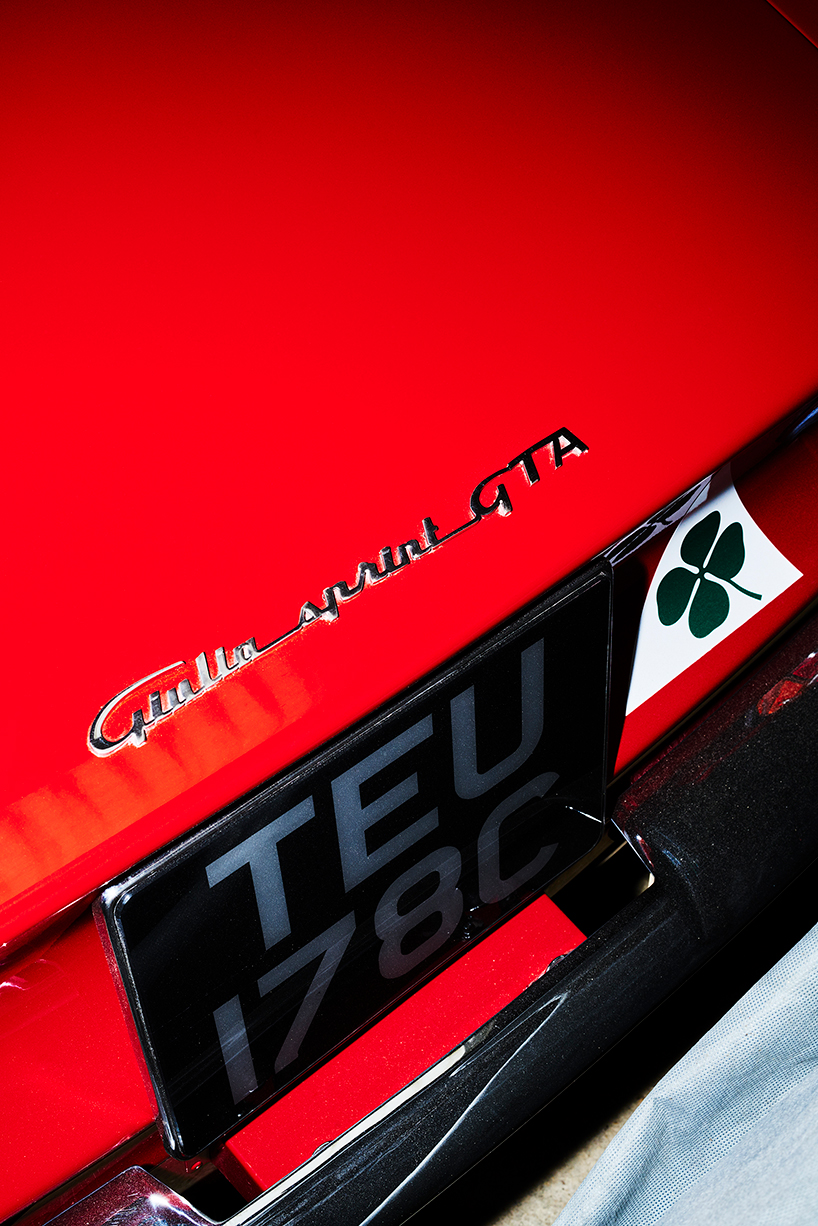 the coupé was manufactured by alfa romeo from 1965 to 1971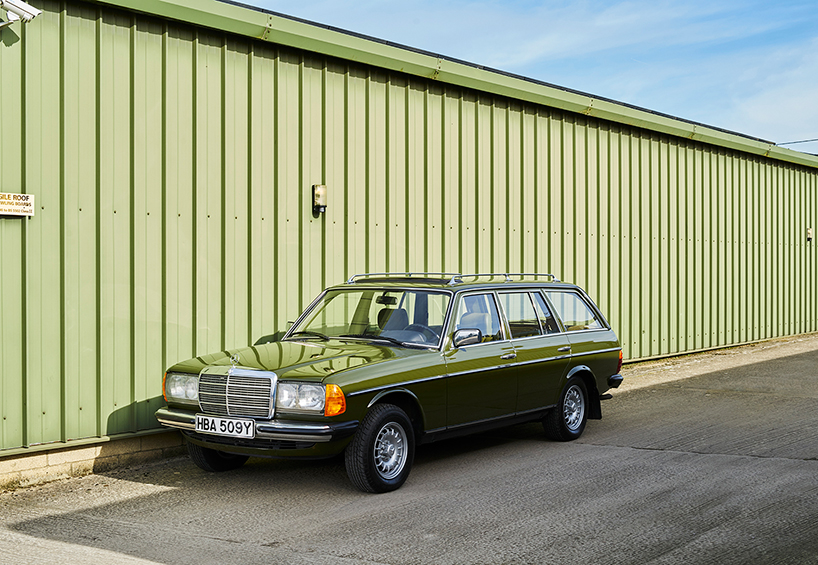 a mercedes-benz 300TD touring from 1982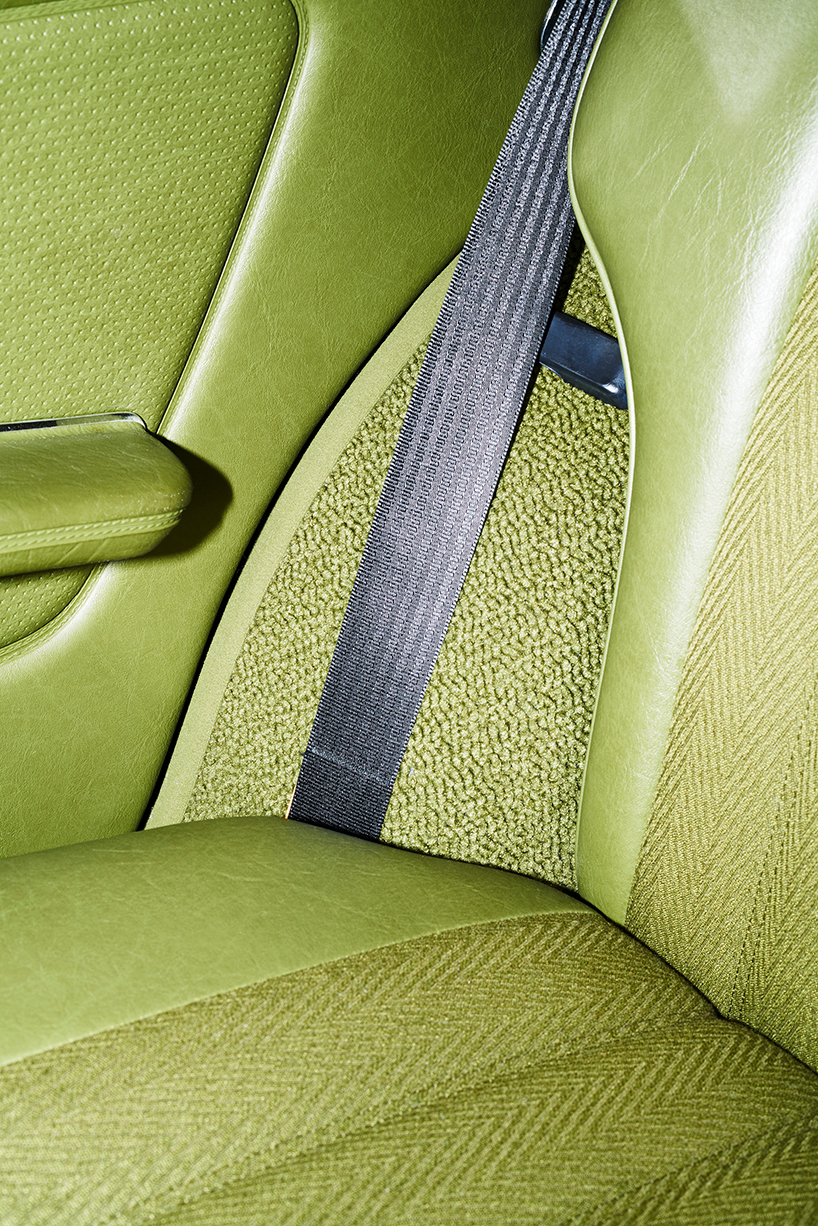 all green interiors inside the mercedes-benz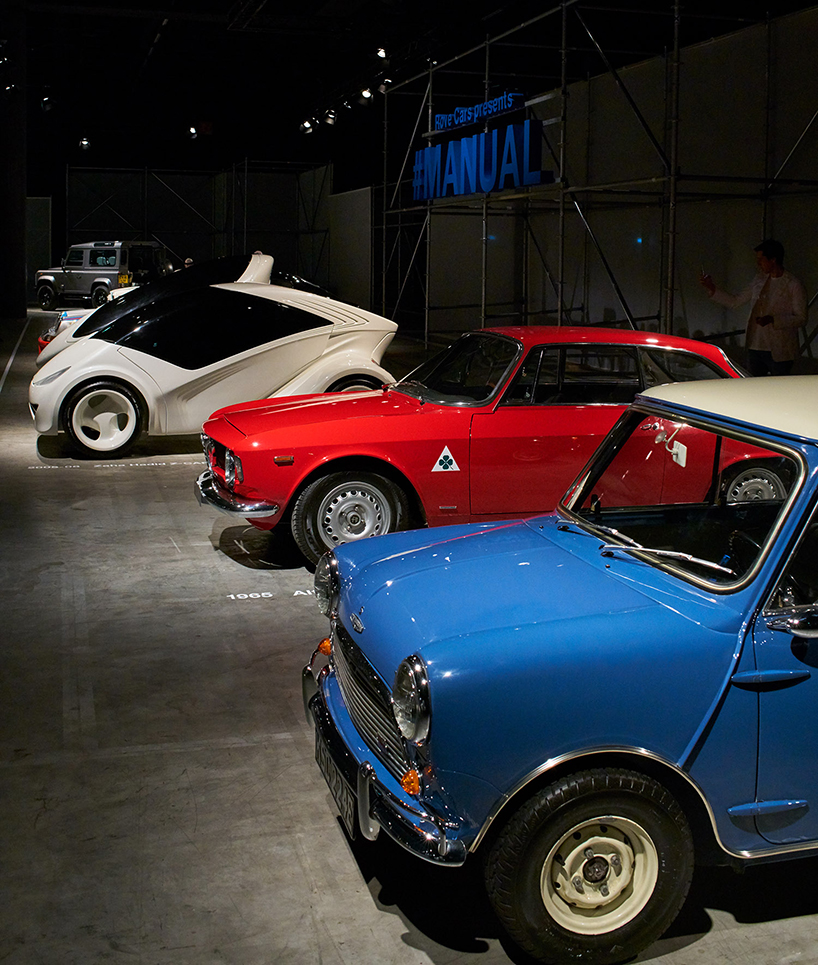 installation view of '#manual' at design miami/ basel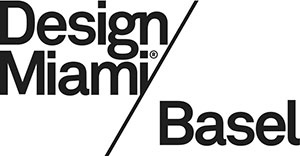 design miami/ basel is a global forum for design, where the world's leading galleries gather to present museum-quality exhibitions and installations of furniture, lighting and art objects. held annually every june in basel, switzerland, the show balances commercial opportunities with cultural programming — from a platform of panels and lectures ranging from design, architecture, art and fashion; to special commissions from both emerging and established creatives.