hoverboards have gained themselves something of a bad reputation over the past years, with various cases of the gadgets exploding or causing injury. however, american business tycoon mark cuban has partnered with an aerospace engineer, and EJ willians, an electric vehicle engineer, to rewrite the chapter of history that gave hoverboards their bad rep. dubbed an 'un-hoverboard,' cuban's device is built from the ground up, getting to the root of why this particular mode of electric transport has thus far failed to succeed. on discovering that the majority of previous boards were built and designed on the cheap to be sold as toys, cuban set out to build a quality machine, turning a gimmick into a premium mode of transportation.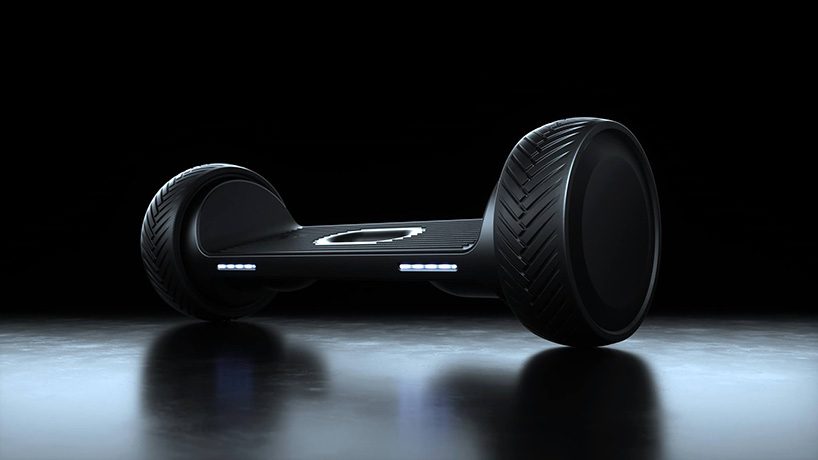 images courtesy of radical MOOV

the radical MOOV is lower to the ground for optimum control and stability, with larger, shock-absorbing wheels for both street and indoor surfaces. inspired by skate and snowboard culture, MOOV's decks can be customized to suit the unique style of the rider. the board's chassis is formed from die-cast aluminium, providing structure without adding extra weight. since the ride platform on the radical MOOV sits below the centre of the board, the whole thing is far more secure and easier to ride.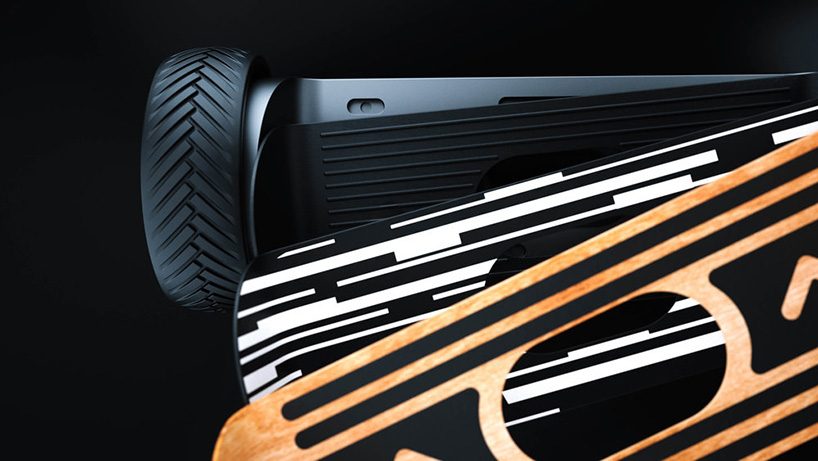 in terms of steering, the board is kitted out with integrated sensors, that respond to your body's natural sense of balance to increase stability and improve handling. by strategically positioning said sensors, the radical MOOV gains a more effective rider input that traditional footpad controls. since the team quickly picked up on the fact that most hoverboard riders struggle to get to grips with how to ride the board, the radical MOOV boasts different riding models so that beginners can safely master the board before operating at higher speeds. combining customized ride dynamics with premium mechanics, every MOOVE is designed and engineered with the UL hoverboard safety standards as the benchmark.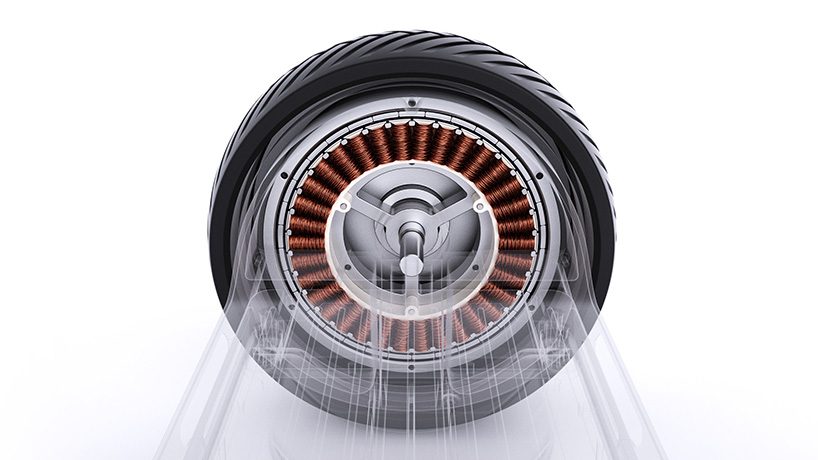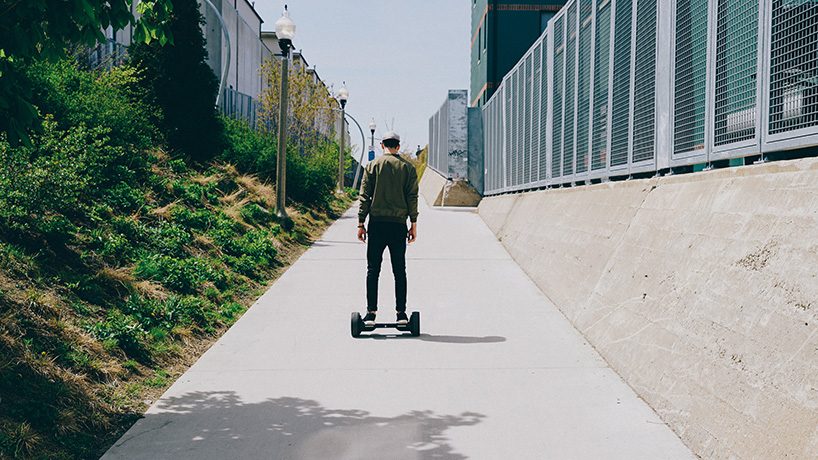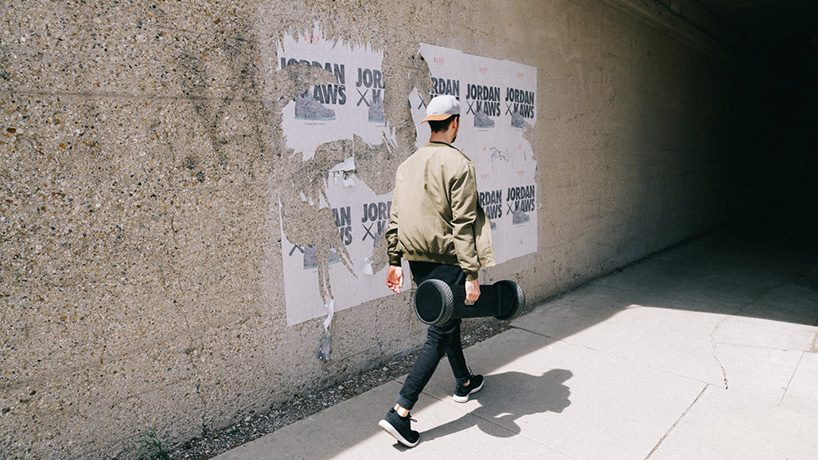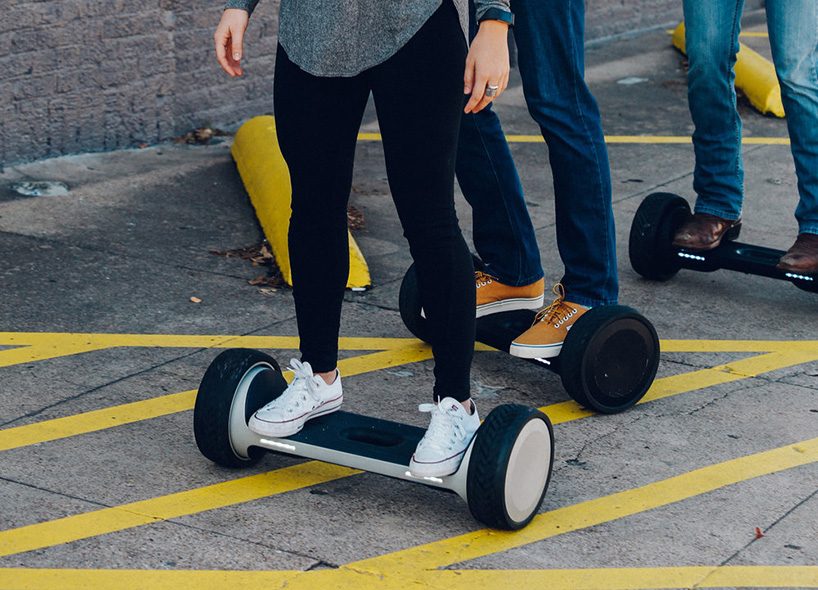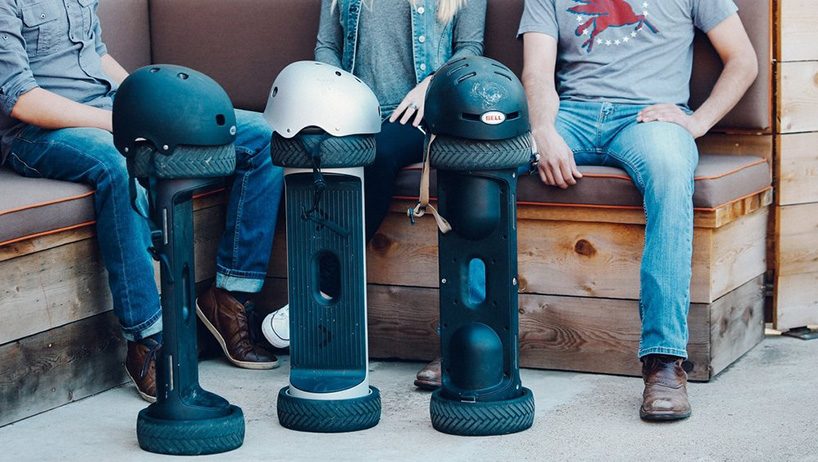 Save
Save