Always wanted to create your own videogames but don't know where or how to start? Well, Google has that figured out for you with its new Game Builder videogame.
The best part? You don't need to know coding at all.
The videogame, a collaboration within Area 120 – Google's workshop for experimental projects – lets players build a game in real time, while playing a game.
It's as trippy as it sounds – multiple users can play or build the game simultaneously, and you can even invite your family and friends to give the game a go as it is being worked on.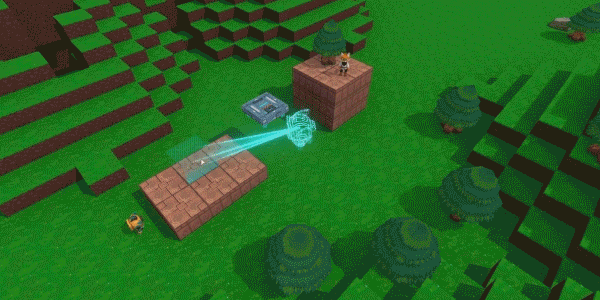 "Game Builder aims to make building game feel like playing a game. If you've crafted a fort or dug a mine in a game, you already know how to build a 3D level game in Game Builder," says Game Builder team lead Logan Olson in a blogpost.
Players can drag and drop characters and scenes into a sandbox and start constructing their fantasy world using elements in the game.
Those looking for a more challenging game can build their own interactions using Javascript. If players want to make changes to the game, they can do it live and save it as no compiling is required.
Game Builder is free on Steam for PC and Mac and has already garnered 191 reviews with a "Very Positive" score.