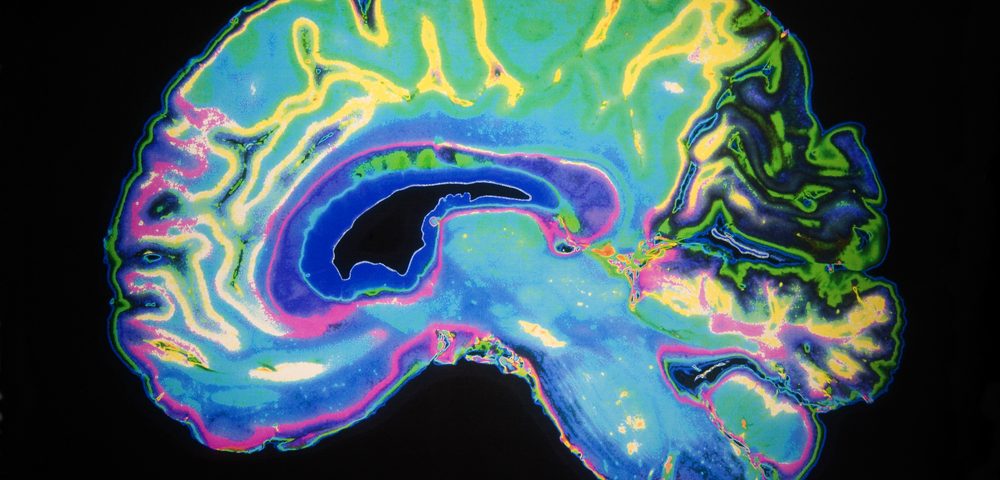 A functional brain imaging study led by scientists at the Amen Clinics in Newport Beach, California, has qualified differences between women's and men's brains with relevant findings for Alzheimer's disease research. The study, "Gender-Based Cerebral Perfusion Differences in 46,034 Functional Neuroimaging Scans," appeared in the Journal of Alzheimer's Disease. Understanding gender difference in brain activity could help explain why
Knowledge is power when living with alzheimers.
Get access to the web's leading Alzheimer news & insights for as little as 16¢/day.